---
2022 Indianapolis National Convention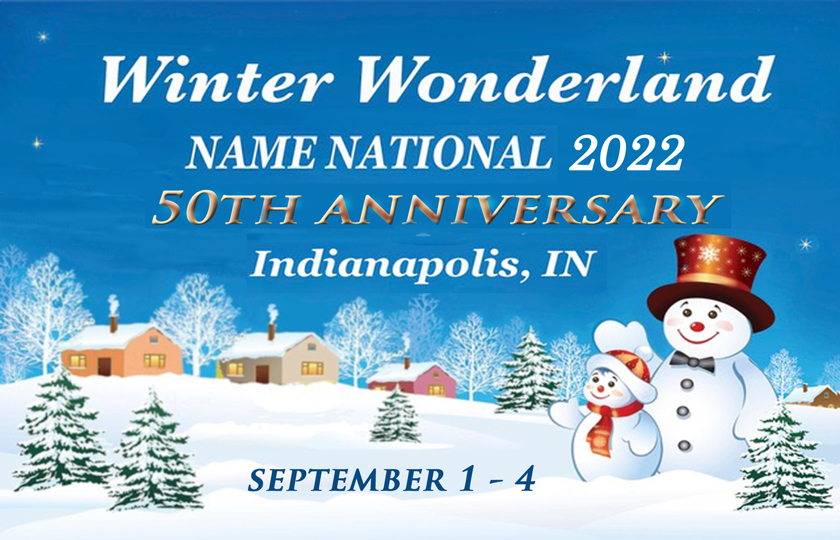 ---
Deadline for applications for Dealers, Workshop Instructors, and Theme Luncheon Presenters will be October 1, 2021.

The following are fillable PDF. All browsers handling these differently.
If your browser allows you to fill them out online, suggest that you chose the print to pdf from your printer selection when done. (You will be the asked for a file name to save as)
You may also save the form and fill out using adobe reader.
You may also simply print the empty form and fill in by hand.. 
Fillable 2022 Indy Dealer Application form [1]
Fillable 2022 Indy Workshop Instructors Application form [2]
Fillable 2022 Indy Theme Luncheon Presenters Application form [3]
.
---
---
Source URL: https://miniatures.org/2020Indianapolis
Links
[1] https://miniatures.org/sites/new.miniatures.org/files/2022IndyDealerApp_fillable.pdf
[2] https://miniatures.org/sites/new.miniatures.org/files/2022IndyWrkshpApp_fillable.pdf
[3] https://miniatures.org/sites/new.miniatures.org/files/2022IndyThemeLunchApp_fillable.pdf
[4] mailto:gwood14@att.net
[5] mailto:marti.icenogle@gmail.com
[6] mailto:cindymcdaniel@hotmail.com
[7] mailto:Onlyronisown@yahoo.com
[8] mailto:kristie@normanscountrycreek.com
[9] mailto:Johnson.nancye@gmail.com
[10] mailto:Ktbug55@hotmail.com
[11] mailto:ginmini@gmail.com
[12] mailto:L2B2LYLJ@aol.com
[13] mailto:hansonminis@me.com
[14] mailto:blueminis@embarqmail.com
[15] mailto:bsilver104@aol.com
[16] mailto:logansmommy04@yahoo.com
[17] mailto:jgranboi@indiana.edu
[18] mailto:vturner940@gmail.com
[19] mailto:bathca@gmail.com
[20] mailto:ubfaep@yahoo.com
[21] mailto:shanroy@bellsouth.net
[22] mailto:lynnminisonly@gmail.com
[23] mailto:Mhaerl@yahoo.com
[24] mailto:rauchfam@aol.com
[25] mailto:jellsworth@fuse.net
[26] mailto:desertminis@gmail.com
[27] mailto:krissydoll1965@gmail.com
[28] mailto:kbarone0117@gmail.com
[29] mailto:sallylonn@gmail.com
[30] mailto:Georgiaq@aol.com
[31] https://miniatures.org/taxonomy/term/3